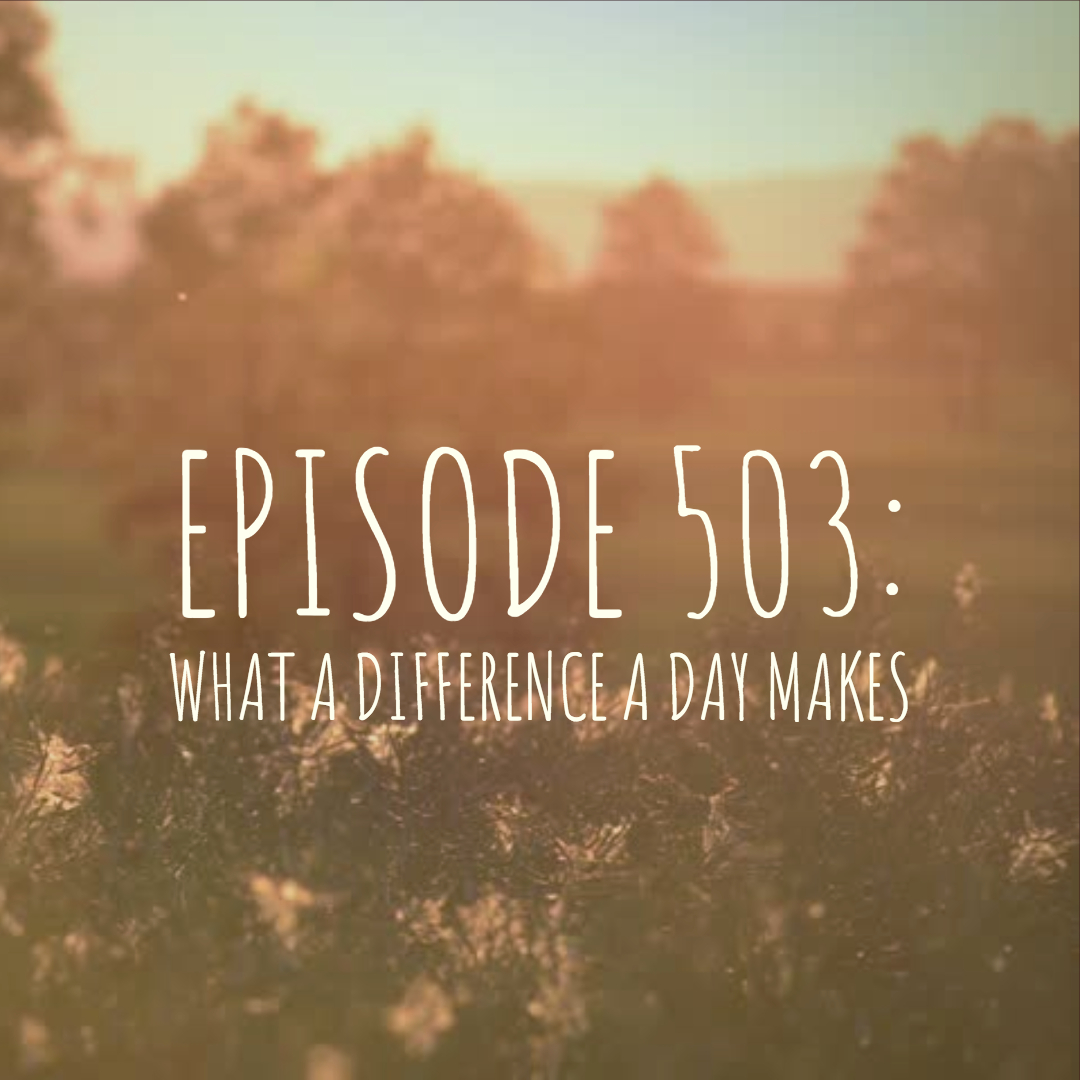 Hello there darlings, it is I, Poppy Meriwether. Welcome to the Clockwork Cabaret. The ladies started out two thousand and nineteen so full of vim and vigor, and something that —almost— looks like hope. How foolish of them. And now, on with show.
01.25.19 playlist:
Dinah Washington - What A Difference A Day Makes

Madeleine Peyroux - I'll Look Around

Nina Simone - I Put A Spell On You

The Hot Sardines - Your Feet's Too Big

Cherry Poppin' Daddies - Master & Slave

Caro Emerald - I Belong to You

Big Bad Voodoo Daddy - Go Daddy-O

Ella Fitzgerald & Louis Armstrong - Let's Call the Whole Thing Off

Astrud Gilberto - The Shadow Of Your Smile

Benny Goodman & His Orchestra - Let's Dance

Duke Ellington & The Mills Brothers - Diga Diga Doo

Squirrel Nut Zippers - Put A Lid On It

Gin Wigmore - Kill of the Night

Elle King - Playing for Keeps

The Heavy - What Makes A Good Man

The Brian Setzer Orchestra - This Cat's On A Hot Tin Roof

The Atomic Fireballs - Man with the Hex

Caravan Palace - Jolie Coquine

Kormac - Wash My Hands
Logo: David Göbel
Produced by Agony Aunt Studios
Hosted by Emmett Davenport and Lady Attercop
Theme: The Clockwork Cabaret (version #1) by Kyle O'Door; Incidental music: No One Is Watching by DeVotchka
This episode is sponsored by SLEEP! and Dice, Dice My Darling.
Want to contact us?
Email: clockworkcabaret@gmail.com
Twitter & Instagram: @clockwrkcabaret
Facebook: /clockworkcabaret
Play Now