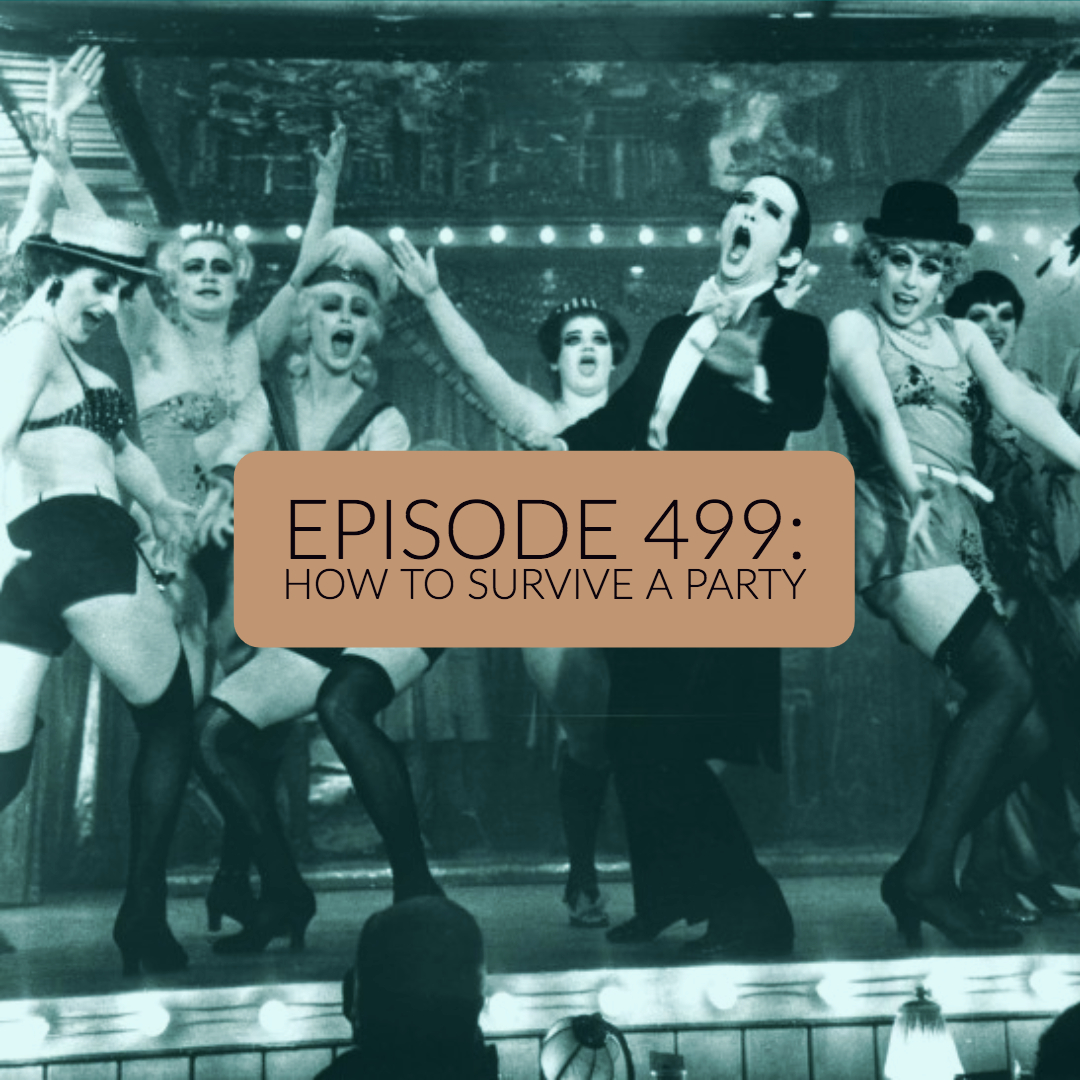 Hello there darlings, it is I, Poppy Meriwether. Welcome to the Clockwork Cabaret. This is the last episode of two thousand and eighteen. I wish I could say it was the last episode forever, but alas. Let's keep our fingers crossed for two thousand and nineteen, sweeties. And now, on with the show.
12.28.18 playlist:
Mindy Gledhill - Anchor

Tin Hat Trio & Tom Waits - Helium Reprise

Jill Tracy - Doomsday Serenade

Beirut - A Sunday Smile

Ane Brun - Neighborhood #1 (Tunnels)

They Might Be Giants - Istanbul (Not Constantinople)

Lee Presson & The Nails - Brazil

The Puppini Sisters - Walk Like An Egyptian

Max Raabe & Palast Orchester - Around the World (La La La La La)

Blair Crimmins and The Hookers - Let's Dance

April Smith and the Great Picture Show - Wow and Flutter

DeVotchKa - Bad Luck Heels

Igor & The Red Elvises - Bad Romance

Gogol Bordello - Pala Tute

Flogging Molly - Devil's Dance Floor

The Pogues - Modern World
Logo: David Göbel
Produced by Agony Aunt Studios
Hosted by Emmett Davenport and Lady Attercop
Theme: The Clockwork Cabaret (version #1) by Kyle O'Door; Incidental music: No One Is Watching by DeVotchka
This episode is sponsored by KITTENS!
Want to contact us?
Email: clockworkcabaret@gmail.com
Twitter & Instagram: @clockwrkcabaret
Facebook: /clockworkcabaret
Play Now