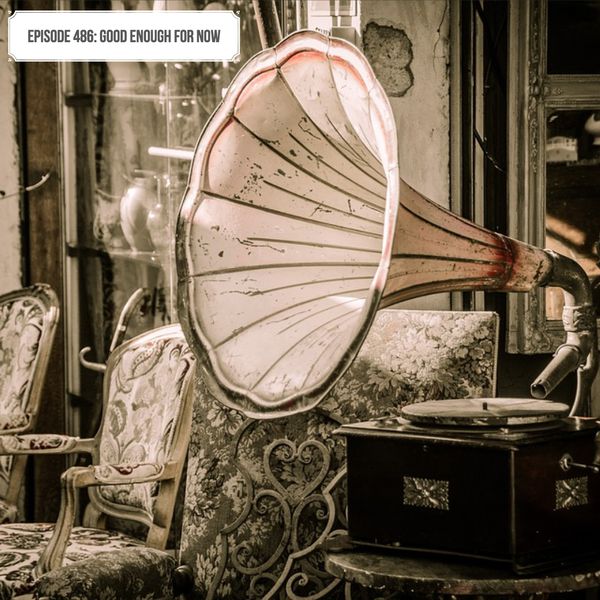 Hello there darlings! It is I, Poppy Meriwether. Welcome to the Clockwork Cabaret. This week, the ladies try something new: they try to be nice. Isn't that utterly disgusting? And now, on with the show.
09.28.18 playlist:
The Puppini Sisters - Good Morning

Tiny Little Bigband - Nice Work (If You Can Get It)

Louis Jordan & His Tympany Five - The Two Little Squirrels (Nuts to You)

Little Fats & Swingin' Hot Shot Party  - Goody Goody (featuring Futarinori Title)

Earl Pickens & Family - Sweetest Thing

Truckstop Honeymoon - Good Kind of Trouble

The Steamboat Cabaret - The Importance of Being Nice

Die roten Punkte - Good Choices

Sweet Soubrette - Settle for Less

DeVotchKa - The Common Good

Jessica Law - Polite

Ane Brun - Feeling Good

Nick Cave & The Bad Seeds - The Kindness Of Strangers

Tom Waits - A Good Man Is Hard To Find

Ode Hazelwood - The Good Life

Adam Ant - Goody Two Shoes
Logo: David Göbel
Produced by Agony Aunt Studios
Hosted by Emmett Davenport and Lady Attercop
Incidental music: Call to Arms by Beirut; Theme song by Kyle O'Door
This episode is sponsored by Squarespace, I guess?
Want to contact us?
Email: clockworkcabaret@gmail.com
Twitter & Instagram: @clockwrkcabaret
Facebook: /clockworkcabaret
Play Now