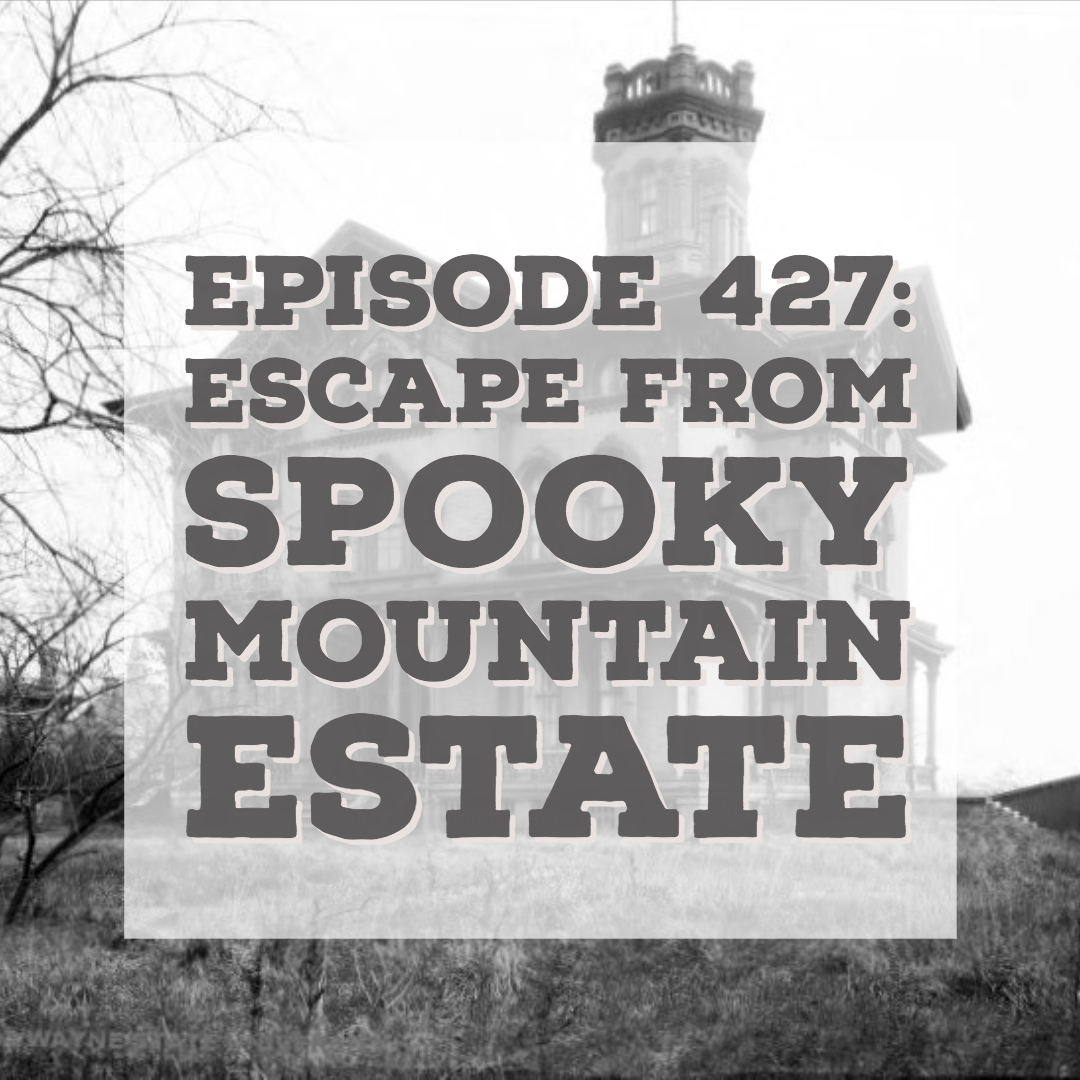 Jinkies! I wonder how I get out of this ridiculous show, honey? - Poppy, the clockwork assistant
03.31.17 playlist:
The Slow Poisoner - Would You Lend Your Hand To A Man In Quicksand Sinking Down?
The Decemberists - From My Own True Love (Lost At Sea)
Insomniac Folklore - Ran Away
Sterilize Stereo - Annie Magee
The Lost Fingers - Belleville Rendez-Vous
Voltaire - Where's The Girl?
Rasputina - Wish You Were Here
Hungry Ghosts - I Don't Think About You Anymore But, I Don't Think About You Anyless
Cassandra Wilson - Last Train To Clarksville
Evelyn Evelyn - Have You Seen My Sister Evelyn?
Lost Dog Street Band - Can't Get Away from Yourself
Johnny Cash - Streets Of Laredo
The Resonant Rogues - Weary Head
Truckstop Honeymoon - We Ain't Proud
Logo: David Gobel, bulletride.de
Produced by Agony Aunt Studios 
Hosted by Emmett Davenport and Lady Attercop
Incidental Music: No One Is Watching by DeVotchka
Theme song by Kyle O'Door
This episode of the Clockwork Cabaret was sponsored by Sextant St. Sextant's Mood Setting Real Estate
For more information, go to: clockworkcabaret.com
Play Now