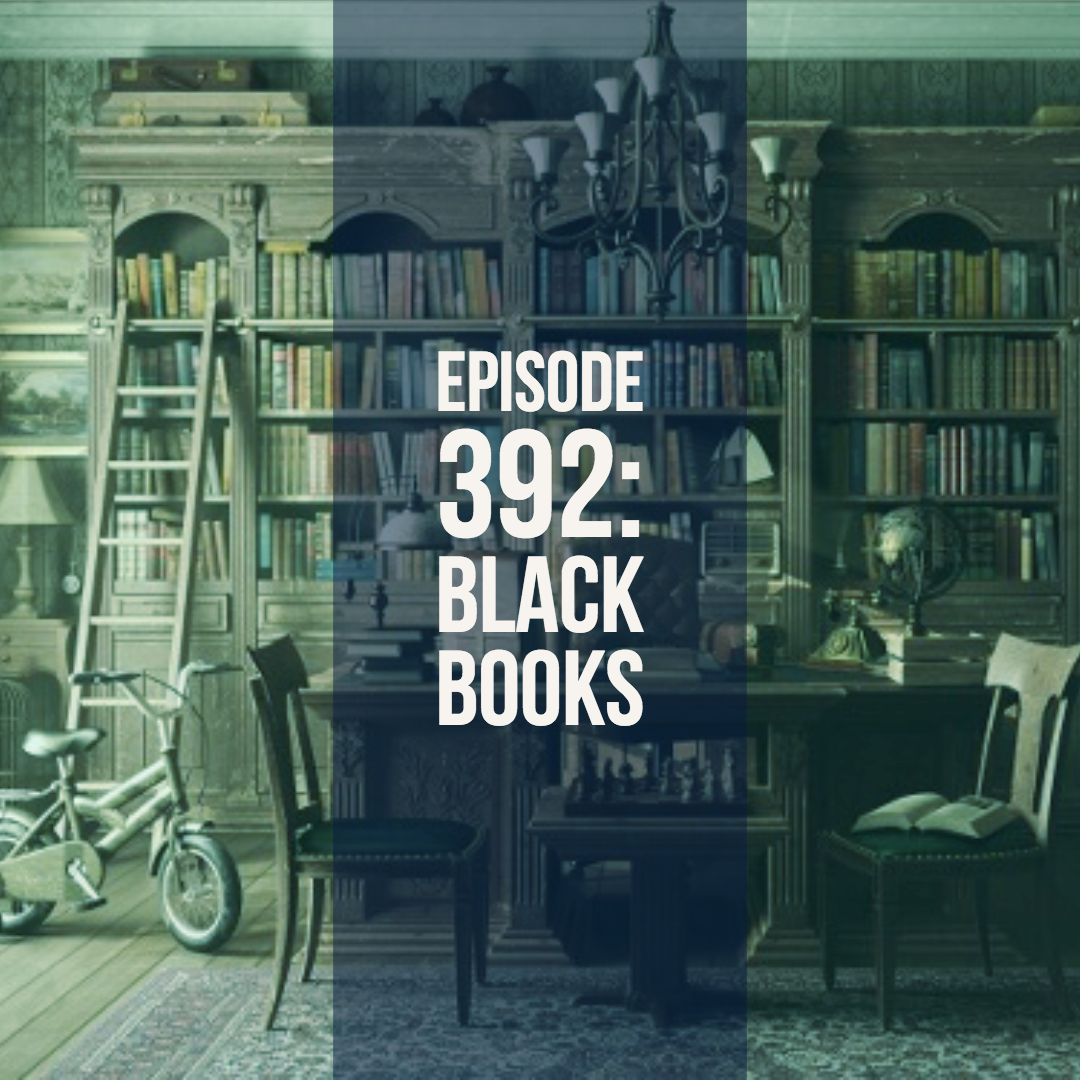 Hello sweeties! Welcome to the Clockwork Cabaret, the show that proves that there is an exception to every rule... Like the fact that the ladies think they're musical, simply because they've got loads of CDs. - Poppy Meriwether, the clockwork assistant
Django Reinhardt - Smoke Rings
Ute Lemper - Couldn't You Keep That To Yourself
Fat Joyhum - What Can I Say After I Say I'm Sorry?
Jessica Law - All the Sad Stories
Revue Noir - A Girl, A Smoke
Puerto Muerto - Blood Red Wine
Pete Molinari - Look What I Made Out Of My Head Ma
Danbert Nobacon - What Was That?
Adam Ant - Cradle Your Hatred
Unextraordinary Gentlemen - Mr. Soot's Little Black Book
Denver Gentlemen - That Certain Kind Of Song
The End Times Spasm Band - I Don't Roll Like That
Squirrel Nut Zippers - Do What?
Tiny Little Bigband - Ain't That a Kick In the Head
Lee Presson & The Nails - Hate Street Blues
Wraygunn - That Cigarette Keeps Burning
The Smiths - Heaven Knows I'm Miserable Now
Logo: David Gobel, bulletride.de
Produced by The Clockwork Cabaret. Hosted by Emmett Davenport and Lady Attercop.
Additional voice(s) provided by: Poppy Meriwether and Percy Meriwether
For more information, go to: clockworkcabaret.com
Play Now