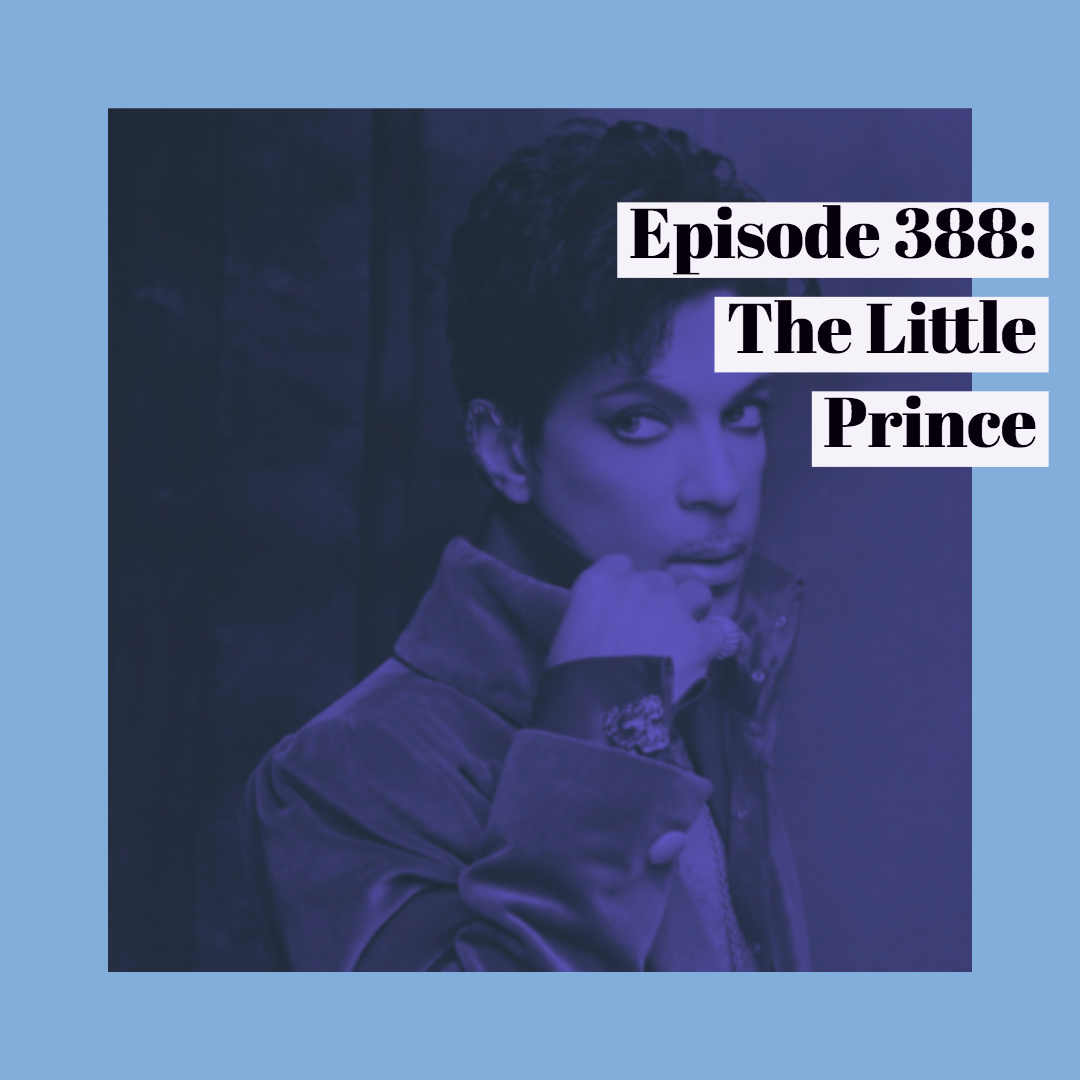 Dearly beloved, we are gathered here today to get through this thing called life. Electric word life, it means forever and that's a mighty long time. But I'm here to tell you, there's something else...
Emperor Norton's Stationary Marching Band - Those Grimy Little Stars
Neutral Milk Hotel - In The Aeroplane Over The Sea
The Men That Will Not Be Blamed For Nothing - Fox
Revue Noir - Strange Little Show
Cyndi Lauper - La Vie En Rose
Insomniac Folklore - This Little Light of Mine
Dandelion Junk Queens - Growing Up Is Giving Up
The Be Good Tanyas - When Doves Cry
Professor Gall - I'm A Drunk
Crystal Bright & The Silver Hands - Without A Hat
Antony & The Johnsons - Cripple And The Starfish
Baby Dee - The Earlie King
Squirrel Nut Zippers - Bad Businessman
Modest Mouse - 3rd Planet
Logo: David Gobel, bulletride.de
Produced by The Clockwork Cabaret. Hosted by Emmett Davenport and Lady Attercop.
Additional voice(s) provided by: Poppy Meriwether and Percy Meriwether
For more information, go to: clockworkcabaret.com
Play Now