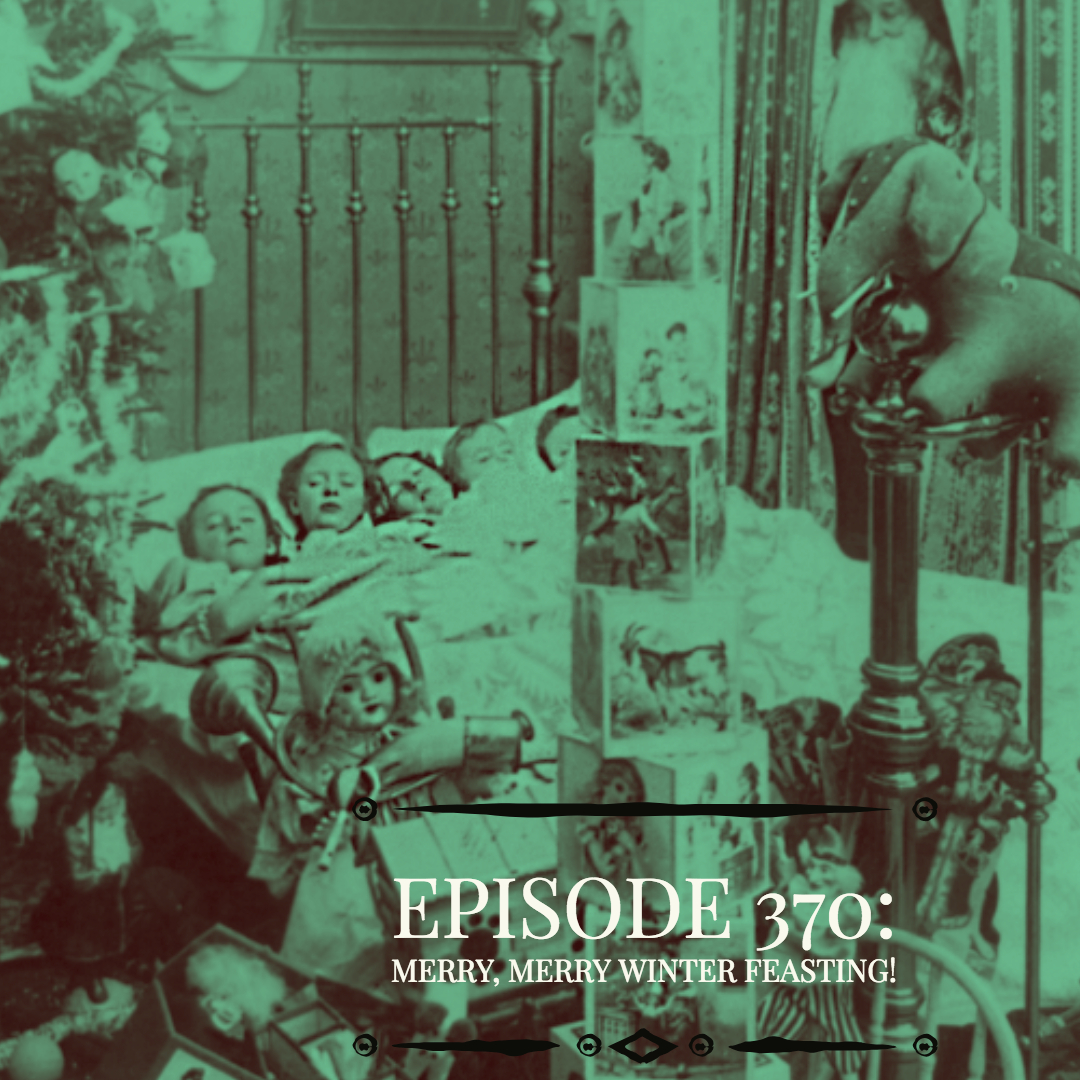 Happy Holidays from all of us here at The Clockwork Cabaret! We hope you have an enjoyable day no matter how you choose to celebrate this time of year. - Emmett, Lady Attercop, Poppy, Percy & our many cohorts
Baby Dee - A Christmas Jig for a Three-Legged Cat
The Decemberists - A Cautionary Song
Porn Orchard - Christmas Sucks (Tom Waits & Peter Murphy Parody)
Pomplamoose - My Favorite Things
Sufjan Stevens - That Was the Worst Christmas Ever!
They Might Be Giants - Snowball In Hell
The Hellblinki Sextet - Emmet Otter's Jugband Christmas
Eels - Christmas Is Going to the Dogs
April Smith and the Great Picture Show - Christmas Threw Up All Over You
Holly Golightly - Christmas Tree On Fire
The Puppini Sisters - Mele Kalikimaka
Squirrel Nut Zippers - Indian Giver
Asylum Street Spankers - Linus and Lucy
Reverend Peyton's Big Damn Band - Plasma for Christmas
Catherine O'Hara, Paul Reubens et al. - Kidnap Mister Sandy Claws
Bob Dylan - Must Be Santa
Mumford & Sons - Winter Winds
The Men That Will Not Be Blamed For Nothing - Ebanezer's Carol
Incidental music: Birdseatbaby
Logo: David Gobel, bulletride.de
Produced by The Clockwork Cabaret. Hosted by Emmett Davenport and Lady Attercop.
Additional voice(s) provided by: Poppy Meriwether
For more information, go to: clockworkcabaret.com
Play Now