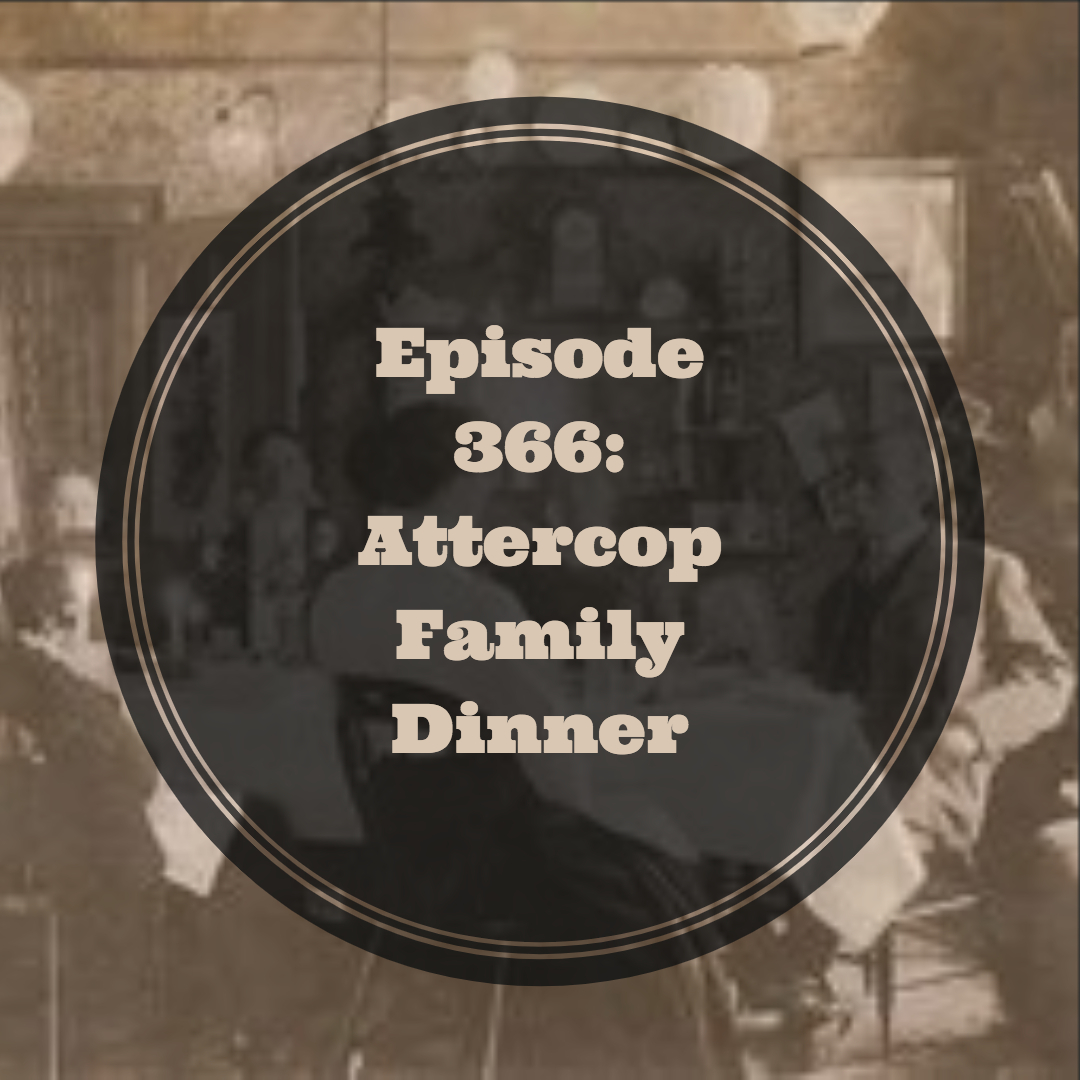 The ladies find themselves preparing themselves for a holiday meal, which of course they can never pass up. - Poppy Meriwether, the clockwork assistant
Oliver! cast - Food, Glorious Food
Apocalypse Five and Dime - My Favorite Things
Beirut - My Family's Role In The World Revolution
Asylum Street Spankers - D.R.I.N.K.
Shilpa Ray and Her Happy Hookers - Requiem In A Key I Don't Know
Jill Tracy - Evil Night Together
Danny Kaye and the Andrews Sisters - Over The River and through The Woods
Biscuithead and the Biscuit Badgers - My Mysterious Uncle
Not Waving But Drowning - Thanks A Lot, Lancelot
The Scarring Party - Come What May
Tiger Lillies - Father's Song
Walter Sickert and The Army of Broken Toys - The Piano Has Been Drinking
Janet Klein and Her Parlor Boys - Poppa's Back With Momma Now
Caravan Of Thieves - I Don't Wanna
The Aeronauts - One White Lie
Drink Me - Thank the Lord
The Dead Brothers - I Can't Get Enough
Logo: David Gobel, bulletride.de
Produced by The Clockwork Cabaret. Hosted by Emmett Davenport and Lady Attercop.
Additional voice(s) provided by: Poppy Meriwether and Percy Meriwether
For more information, go to: clockworkcabaret.com
Play Now