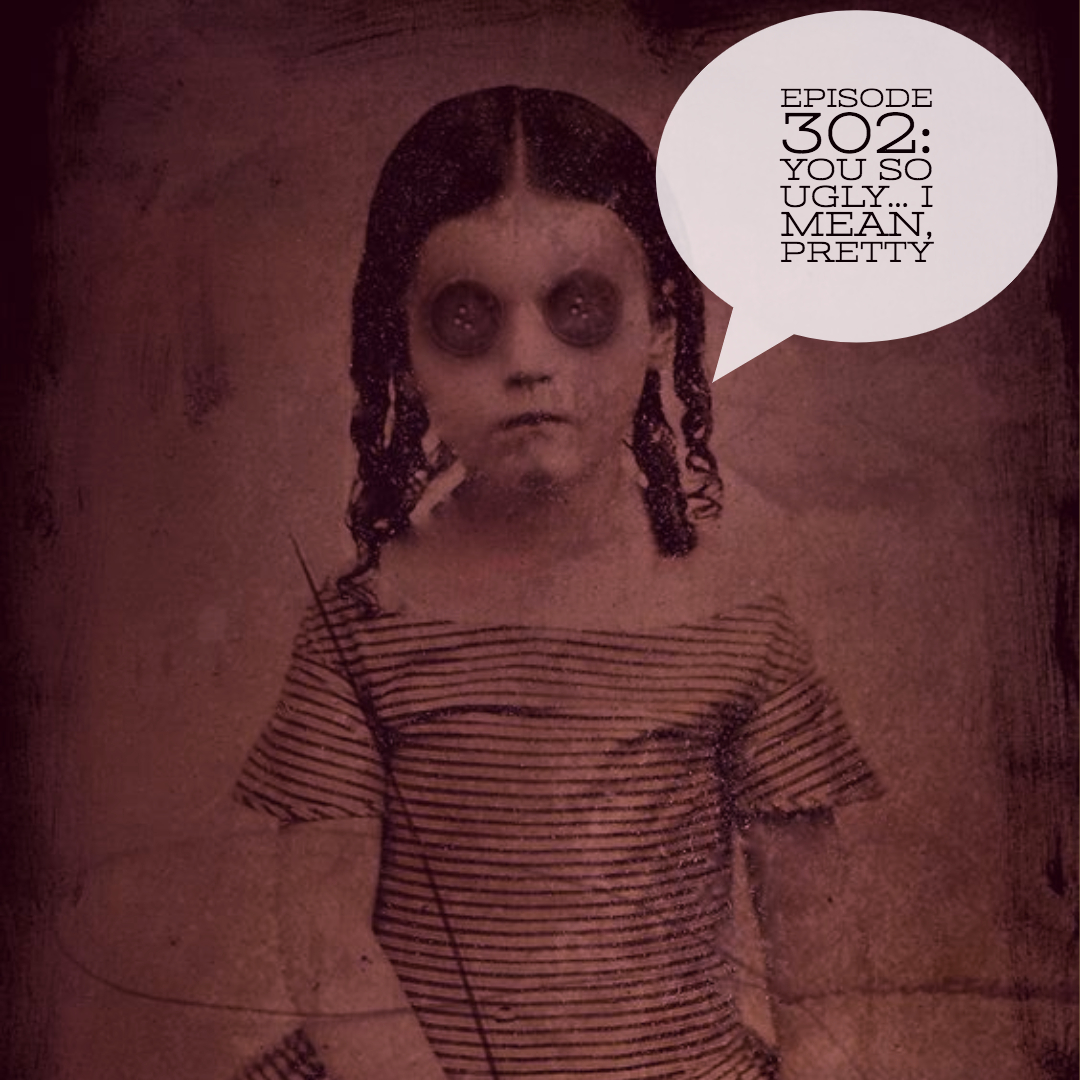 Well hello sweeties! It's that time of the week again, when our dear hosts Emmett and Lady Attercop play a rousing game of 'Pick On Poppy'. I'd really feel worse about it, if I actually had any feelings. Now, on with the show! - Poppy, the clockwork assistant 
03.24.14 playlist:
Sean Lennon - A Monster In Paris [A Monster In Paris]
Thomas Dolby - I Scare Myself [The Best of Thomas Dolby - Retrospectacle]
Miranda Sex Garden - Cover My Face [Fairytales Of Slavery]
CocoRosie  - Harmless Monster [Tales Of A GrassWidow]
Megan Jean And The KFB - Pretty With The Lights Off [Dead Woman Walking]
The White Stripes - You're Pretty Good Looking [De Stijl]
Man Man - 10 lb. Moustache [The Man in a Blue Turban with a Face]
Mighty Tiny - Scars [White Dog Rough Again]
Harlequin Jones - Worried Ugly [The Bad Beginning]
Curtis Eller's American Circus - Hide That Scar [Taking Up Serpents Again]
The Scarring Party - Raymond Dogboy [Losing Teeth]
Biscuithead and The Biscuit Badgers - My Lovely Moustache [The Greatest Show On Toast]
The Magnetic Fields - A Pretty Girl Is Like ... [69 Love Songs]
Sweet Hollywaiians - Ten Tiny Toes(One Baby Nose) [Ticklin' the Strings]
The Puppini Sisters - I Feel Pretty [Hollywood]
The Unicorns - Let's Get Known [Who Will Cut Our Hair When We're Gone?]
Incidental music: Professor Elemental
Logo: David Göbel, bulletride.de
Produced by the Clockwork Cabaret. Hosted by Emmett Davenport & Lady Attercop. 
More Info: clockworkcabaret.com, and follow @clockwrkcabaret on Twitter or Facebook.
Play Now