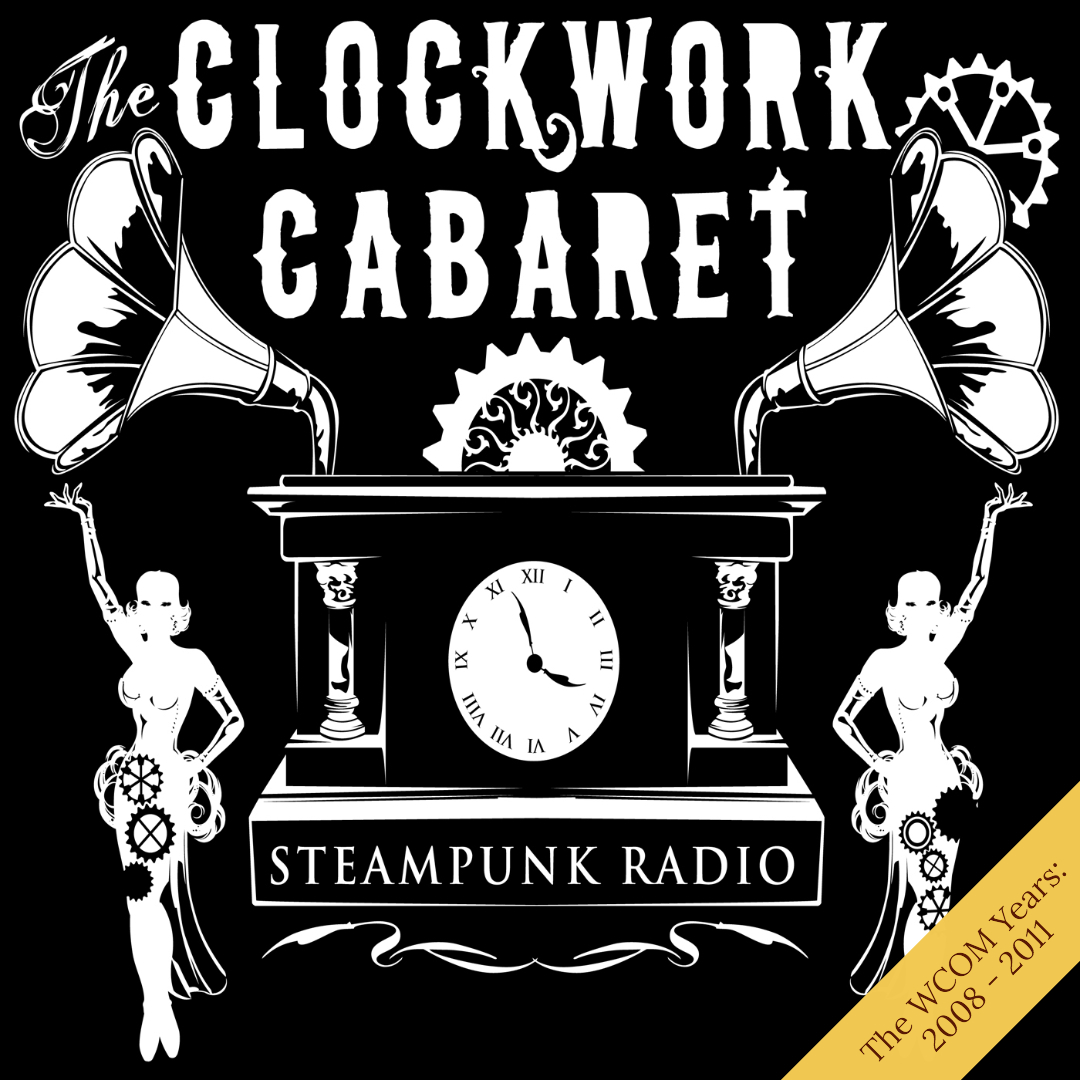 Emmett suspected it wasn't going to be a good day when she discovered that Pierre, her pet monkey, had put a self portrait of himself made out of bananas in her shoe. Mingan tripped and dropped a "bowling ball" (actually, a cannonball) on her foot. Both of the sisters have been mired down by a series of events that have put them both in a snit. So, they play some music to help them get over their terrible, horrible day.
05.30.11 playlist:
Asylum Street Spankers - It Ain't Necessarily So

Karen Elson - Mouths to Feed

Fields of Nephilim - Preacher Man

Unextraordinary Gentlemen - Skeleton Goes to Town

Adele - Rumor Has It

Muse - Uprising

Blair Crimmins & the Hookers - This Modern World

Nick Cave & the Bad Seeds - Curse of Millhaven

Tiger Lillies - Kick A Baby

Reverend Glasseye - Mother is a Carpegian

Man Man - Big Trouble

Danger Mouse & Sparklehorse - Revenge

The 88 - Not Enough

The Damned - In Dulce Decorum

The Drowning Lovers - The Galaxie

Kate Bush - Wuthering Heights

Mumford & Sons - Little Lion Man

Over the Rhine - Who'm I Kiddin' but me?

Beirut - Elephant Gun

Shilpa Ray & her Happy Hookers - Genie's Drugs

Crispin Glover - These Boots Were Made for Walking
Logo: David Göbel, bulletride.de
Produced by the Clockwork Cabaret. Hosted by Emmett & Mingan Davenport.
More Info: clockworkcabaret.com, and follow @clockwrkcabaret on Twitter or Facebook.
Play Now