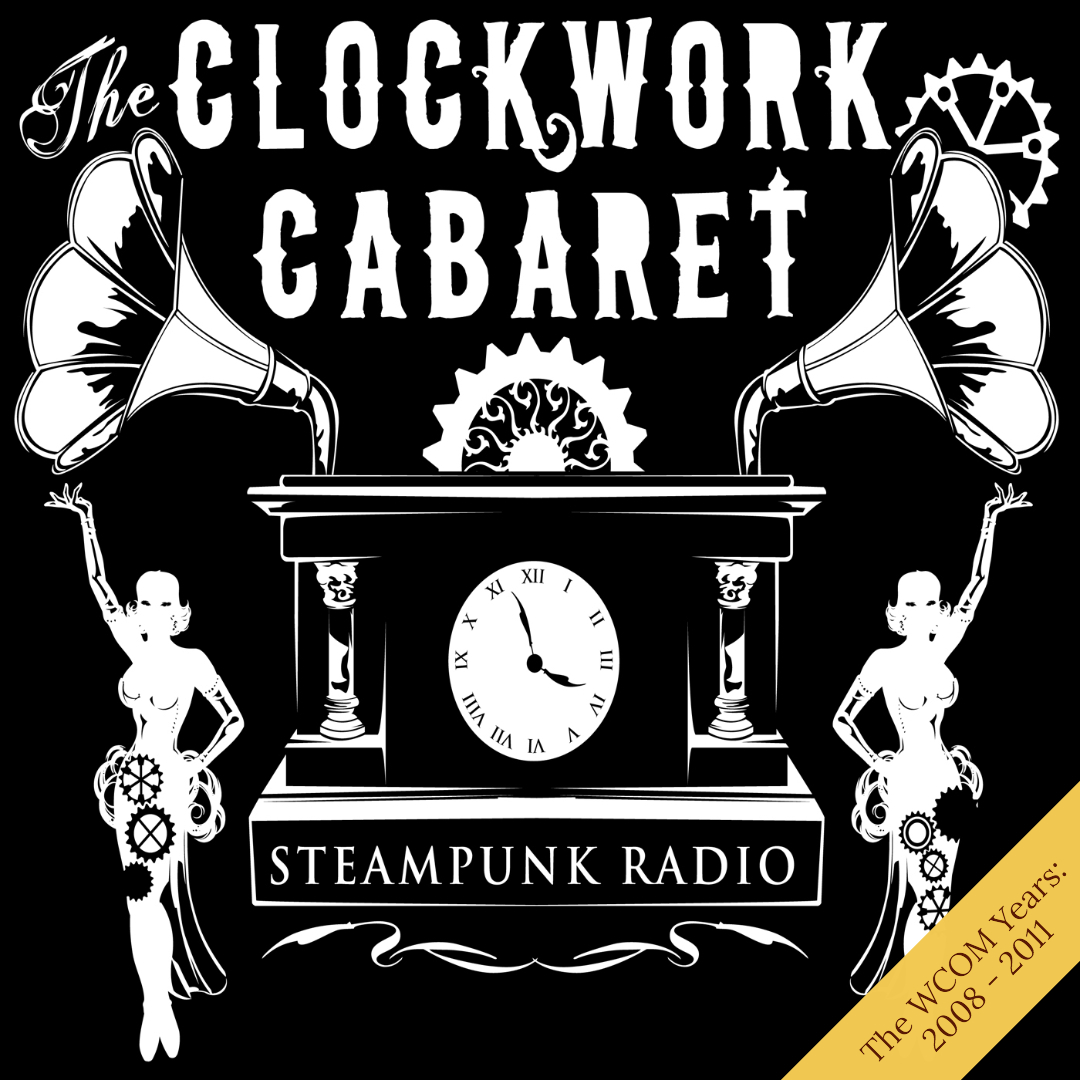 This week's show finds Emmett feeling slightly foolish and apologetic, despite the sister's rule of 'No Apologies', and Mingan attempts to highjack the show with her mopey bloomer ways, but she is thwarted.
04.25.11 playlist:
Jolie Hollander - Moonshiner

The Younger Sister Band - Best Boyfriend

Hellblinki - Don't Go Down to the Woods Tonight

Creepin' Weeds - Waltz & 1/2

The Real Tuesday Weld - Waltz for One

Robert Johnson - Me & the Devil Blues

Why Are We Building Such Big Ships - Don't Go

Skeedaddle - Stomp Stomp

Squirrel Nut Zippers - Suits Are Picking Up the Bill

The Soggy Bottom Boys - In the Jailhouse Now

The Gourds - Ziggy Stardust

Birdeatsbaby - The Devil's So Charming

Shilpa Ray & Her Happy Hookers - Dames a Dime a Dozen

T-Rex - Ballrooms of Mars

Arcade Fire - Wake Up

The Scarring Party - Losing Teeth

Man Man - Van Helsing Boombox

The Be Good Tanyas - The Littlest Birds

The Drowning Lovers - Kill Her

Tom Waits - Romeo is Bleeding

Eli August - Hidden Eden

Billie Holiday - But Not For Me

The Polka Dots - Dream A Little Dream
Logo: David Göbel, bulletride.de
Produced by the Clockwork Cabaret. Hosted by Emmett & Mingan Davenport.
More Info: clockworkcabaret.com, and follow @clockwrkcabaret on Twitter or Facebook.
Play Now