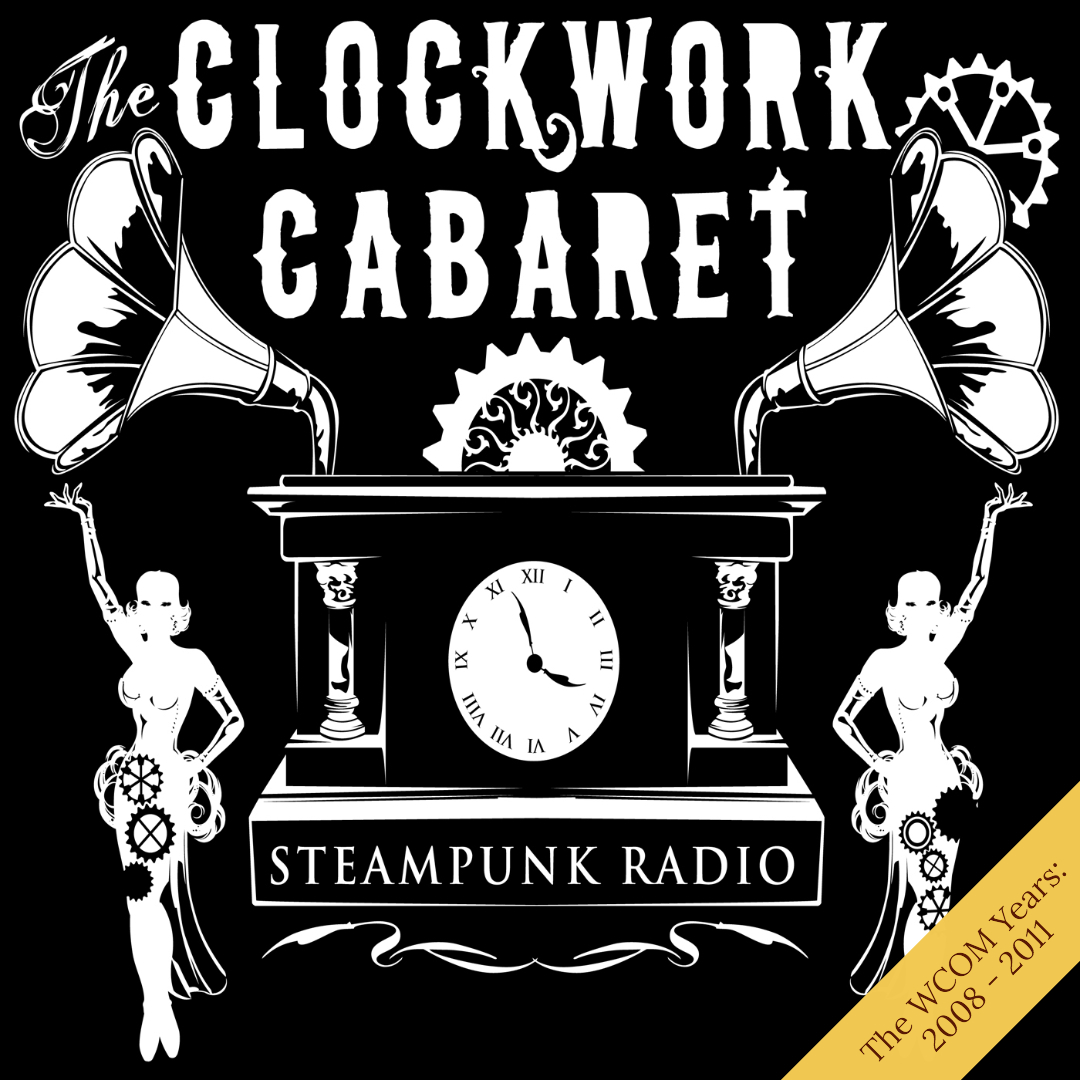 The sisters are quite optimistic about the show & the future. They talk about events in the upcoming month, recite poems, and play some wonderful music.
03.28.11 playlist:
Jolie Holland - Moonshiner

Nick Cave & the Bad Seeds - Carry Me

Hearts & Daggers - Desperados Lullaby

Sweet Soubrette - Avalanche

Amanda Palmer - Runs in the Family

Mad Tea Party - Indian War Whoop

Aimee Mann - Borrowing Time

Gogol Bordello - Immigrant Punk

Bette Midler - Billy-A-Dick

Over the Rhine - Trouble

Joanna Newsom - Monkey & Bear

Elvis Costello - Little Boxes

Voltaire - This Ship's Going Down

DeVotchKa - All the Sand in All the Seas

Bat For Lashes - Seal's Jubilee

Nouvelle Vague - Master & Servant

Serge Gainsbourg - Comic Strip

Lynn O'Brien - Italy

Tom Waits - It's Alright With Me

Lavender Diamond - You Broke My Heart

Beat Circus - Delirium Tremens

Kate Bush - Wuthering Heights

Baby Dee - The Dance of Diminishing Possibilities

Two Man Gentlemen Band - Prime Numbers

Man Man - The Ballad of Butter Beans

Tiger Lillies - Twenty-five Minutes
Logo: David Göbel, bulletride.de
Produced by the Clockwork Cabaret. Hosted by Emmett & Mingan Davenport.
More Info: clockworkcabaret.com, and follow @clockwrkcabaret on Twitter or Facebook.
Play Now