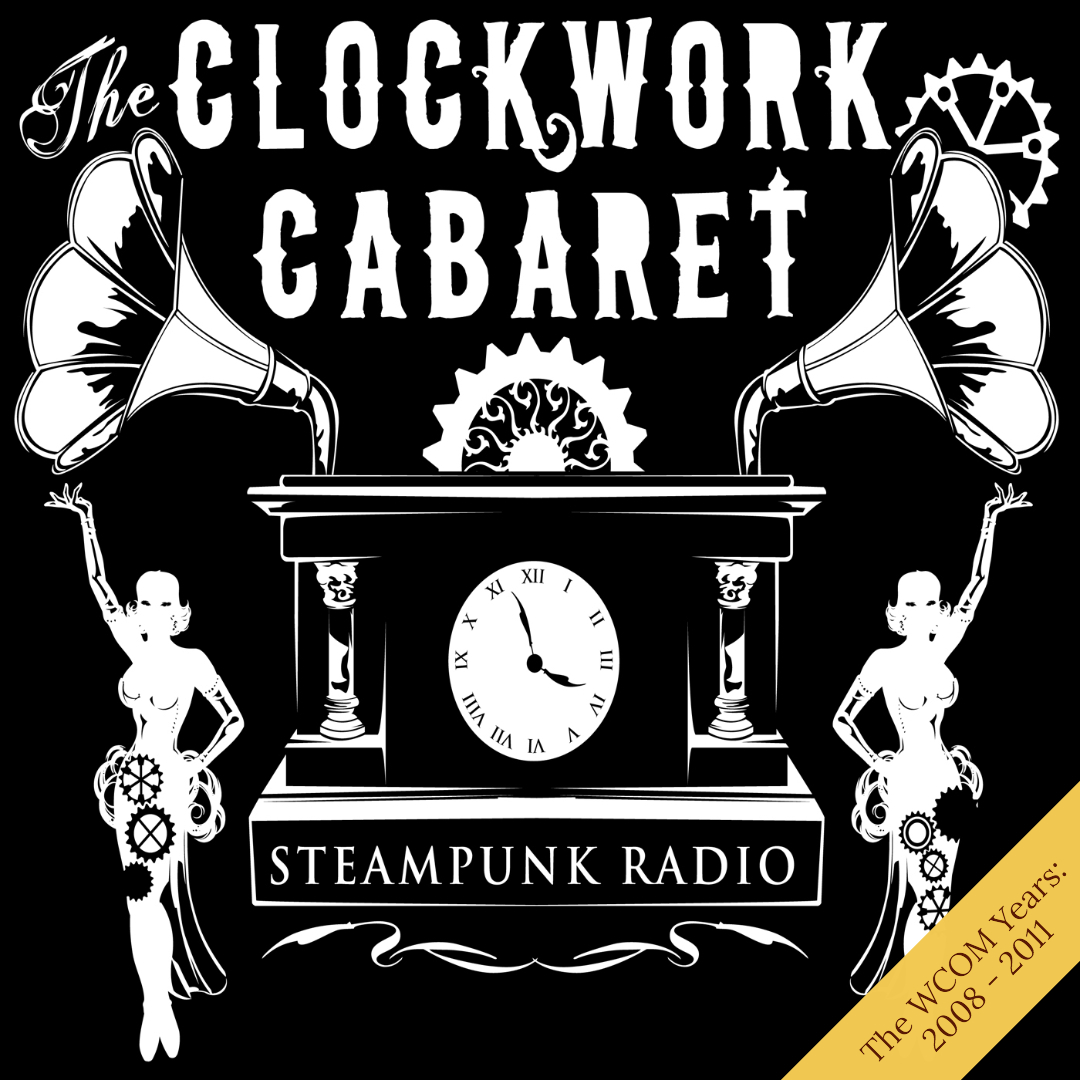 The sisters share some interesting facts about giant squids, baked goods, and Emmett's late night adventure with her friend, Victoria Everglott. Tune in!
09.27.10 playlist:
Jolie Holland - Moonshiner

Not Waving But Drowning - Let's Go Dancing!

The Gypsy Nomads - Extra, Extra

A Band Called Horse - Boom Chick

Jonathan Coulton - Skullcrusher Mountain

Tally Hall - Banana Man

Vyvienne Long - Seven Nation Army

The Kinks - Village Green Preservation Society

Grinderman - Worm Tamer

The Drowning Lovers - The Galaxie

Klaus Nomi - The Cold Song

Serge Gainsbourg - Bonnie & Clyde

The Peculiar Pretzelmen - Hammer Nails

Morella & the Wheels of If - Carnival Ride

Professor Elemental - Sweet Cold Colation

Modest Mouse - Dance Hall

The Men That Will Not Be Blamed For Nothing - Charlie

The Extraordinary Contraptions - Thorngauge

The Mighty Boosh - Eels

CocoRosie - Bear Hides & Buffalo

The Gothic Archies - Scream & Run Away

Gogol Bordello - My Companjera

Eric McFadden - Womanizer

Tom Waits - The Piano Has Been Drinking

Max Raabe & the Palast Orchester - Uptown Girl

Rufus Wainwright - Puttin' On the Ritz

The Magnificent Seven - The Last Waltz
Logo: David Göbel, bulletride.de
Produced by the Clockwork Cabaret. Hosted by Emmett & Mingan Davenport.
More Info: clockworkcabaret.com, and follow @clockwrkcabaret on Twitter or Facebook.
Play Now