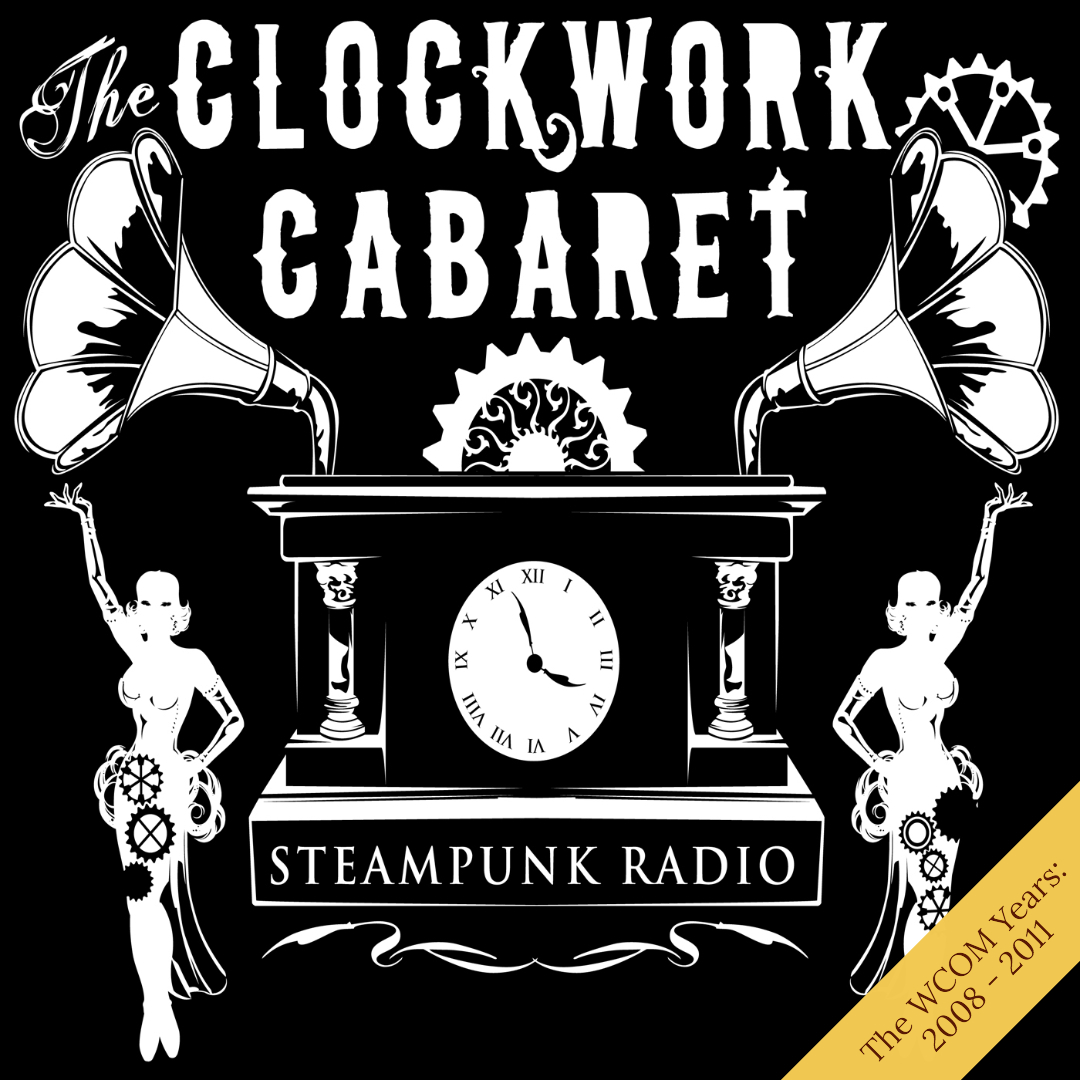 The sisters have finally made their escape from the Louisiana swamp where they have been marooned for the past week. They decide to regale their listeners with songs of drinking, carousing, and a few drink recipes that they tried out of boredom during their swampy exile. Thankfully, they were able to get everything repaired and once again, they can share the archived recording with others. Hurrah!
07.26.10 playlist:
The Tiger Lillies - Gin

Nick Cave & the Bad Seeds - Rye Whiskey

Jolie Holland - Moonshiner

Squirrel Nut Zippers - Put A Lid On It

Asylum Street Spankers - D.R.I.N.K.

Adam Ant - Goody Two Shoes

The Dead Brothers - Can't Get Enough

Beat Circus - The Gem Saloon

Nina Simone - Gimme A Pig Foot & A Bottle of Beer

The Two Man Gentlemen Band - Fancy Beer

Unextraordinary Gentlemen - Mr. Soot's Little Black Book

Flanders & Swann - Madiera M'Dear

The Puppini Sisters - Heart of Glass

Duke Ellington & His Orchestra - The Mooche

Tom Waits - A Little Drop of Poison

Deathwatch Beetle Repairman - Drying in the Sun

The Stranglers - Golden Brown

New Town Drunks - Season of the Grapes

Poxy Boggards - Happy Jack's Undrinkable Ale

Regina Spektor - Summer In The City

Tripod - Death on Two Legs

3 Day Threshold - Pub with No Beer

Rolf Harris - Nick A. Teen & Al K. Hall

The Scarring Party - Left Hand Tied

Rhubarb Whiskey - We All Come To The Same Place

Trousseaux - Absence

Grinderman - Go Tell the Women

Jonathan Coulton - Baby Got Back

Firewater - Hey Clown
Logo: David Göbel, bulletride.de
Produced by the Clockwork Cabaret. Hosted by Emmett & Mingan Davenport.
More Info: clockworkcabaret.com, and follow @clockwrkcabaret on Twitter or Facebook.
Play Now