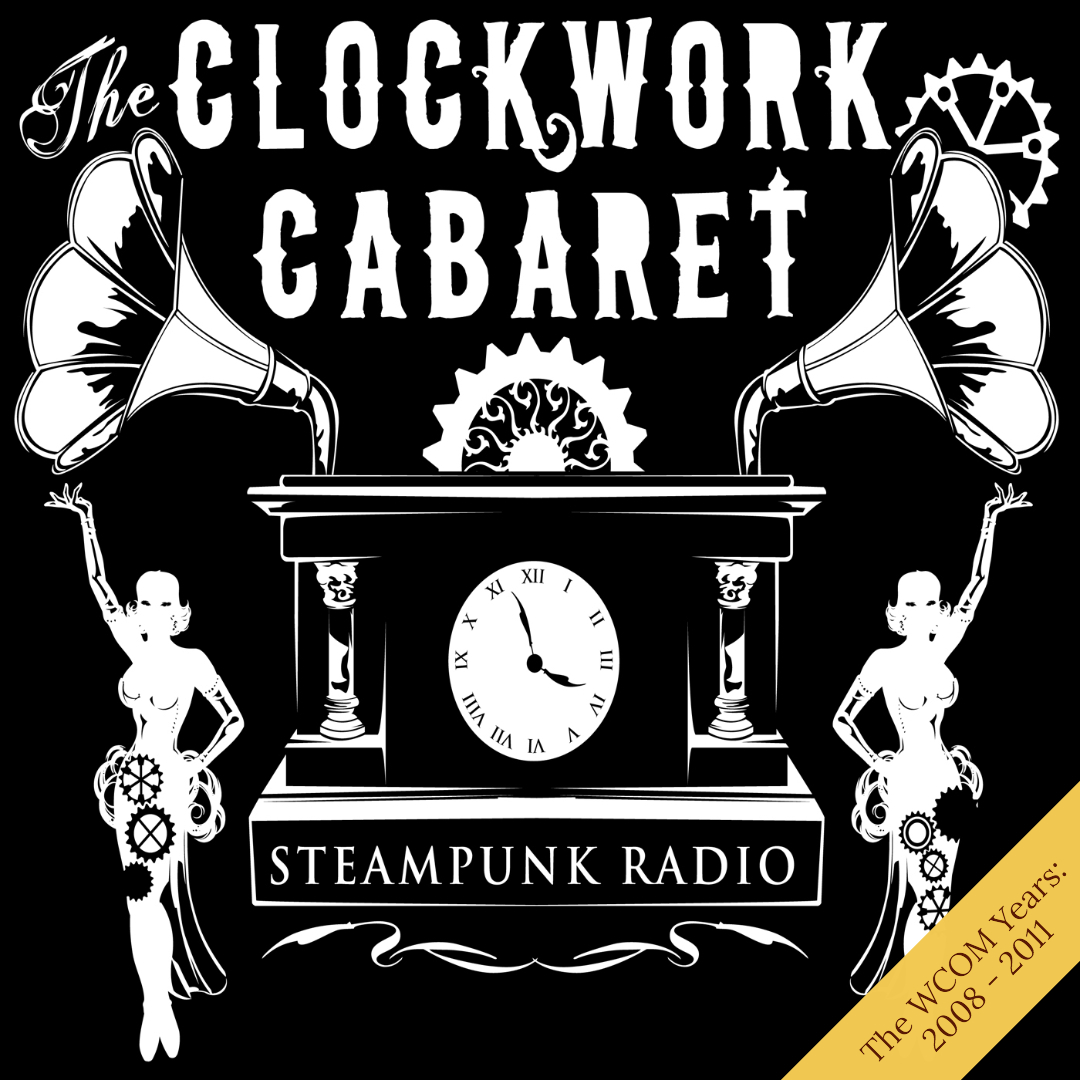 A few short days ago, Emmett received a note from Klaude stating that she had found the missing third sister, Mingan, and that she will be arriving soon. Apparently, she, too, was on a quest to find her missing sisters. She arrives aboard the Calpurnia and makes herself at home, filling it with pancakes and apple fritters... which is always a good way to make friends with a Davenport. And, so begins a new adventure...
06.28.10 playlist:
Jolie Holland - Moonshiner

Neko Case - At Last

The Better Maker - Figure 0

Beirut - Elephant Gun

The Gothic Archies - When You Play The Violin

Kate Bush - How to be Invisible

The Scarring Party - Leslie Ann Merrimac

Chris Randall - When the Circus Comes to Town

Musee Mecanique - The Propellors

Erasure - Too Darn Hot

Tom Waits - Chocolate Jesus

Karen Elson - Cruel Summer

Flogging Molly - Far Away Boys

April Smith & the Great Picture Show - Wow & Flutter

The Extraordinary Contraptions - New Relationship

The Gypsy Nomads - Vaudeville Voodoo

Fermata - Gypsy Blood

Ukelele Loki's Gadabout Orchestra - I Kiss Too Soon

Lemming Malloy - One Foot Off The Merry Go Round

The Pogues - Dirty Old Town

The Cog Is Dead - I Want Only You

Dandelion Junk Queens - Bones

Gogol Bordello - Pala Tute
Logo: David Göbel, bulletride.de
Produced by the Clockwork Cabaret. Hosted by Emmett & Mingan Davenport.
More Info: clockworkcabaret.com, and follow @clockwrkcabaret on Twitter or Facebook.
Play Now