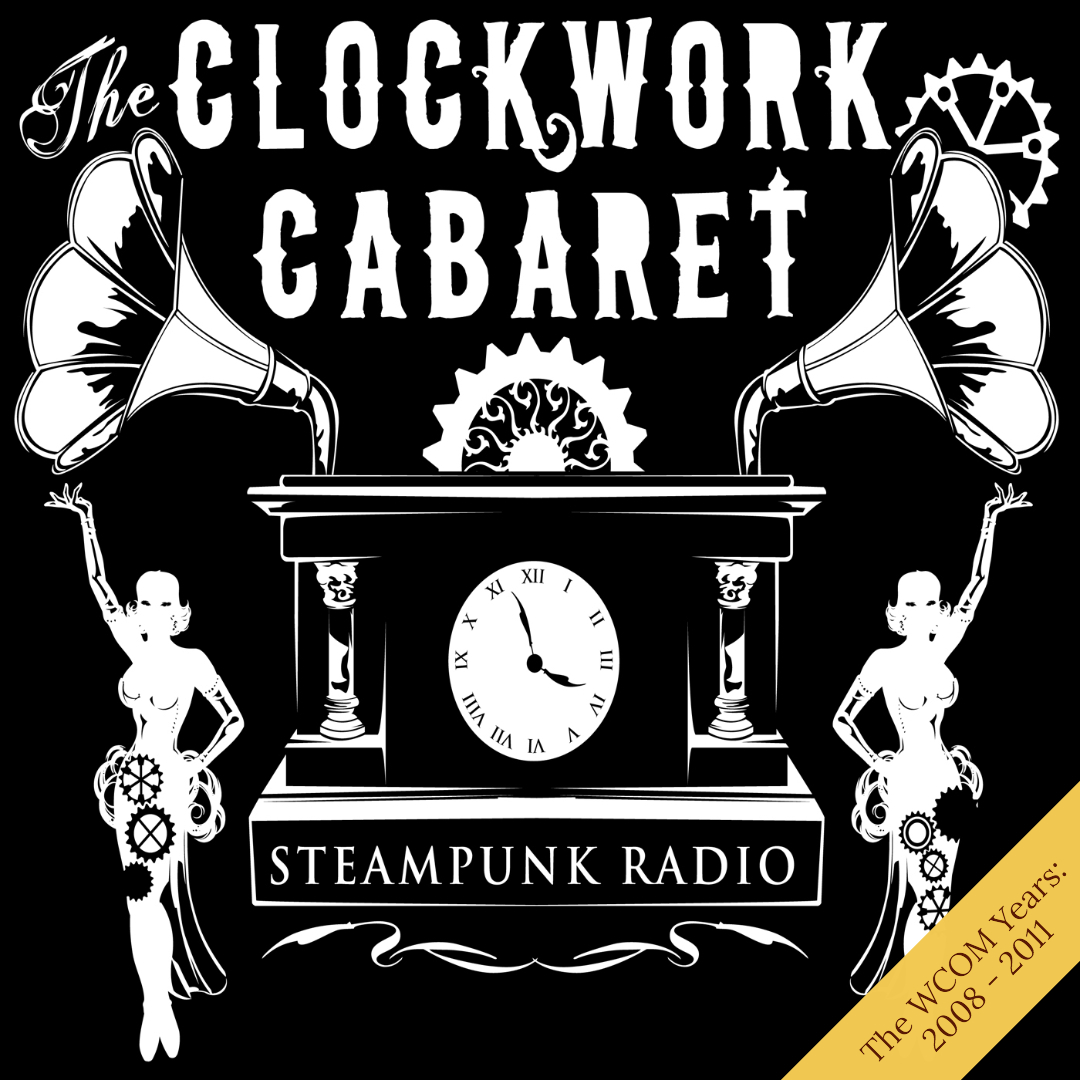 Tonight's show finds the sisters celebrating 'Burns Day', so sit back, pour yourself a whisky & listen to some poetry & music from Scotland.
01.25.10 playlist:
Stranglers - Golden Brown

Jonathan Coulton - I Crush Everything

Dexter Romweber's Infernal Racket - Romeo is Bleeding

Scarring Party - Everything I Touched Caught Fire

Baby Dee - The Only Bones That Show

Legendary Shack Shakers - Ichabod!

Vermillion Lies - Long Red Hair

Unextraordinary Gentlemen - Open Arms, Empty Air

Rare Air - Dee Dee Diddley Bop

The Proclaimers - Letter from America

Cocteau Twins - Sugar Hiccup

Matthew Gurnsey - The Road to Dundee

Enter the Haggis - Murphy's Ashes

Matthew Gurnsey - the Scotsman

Celtic Air - A Run Through Edinburgh

Secondhand Marching Band - A Dance to Half Death

The Scottish Stepdance Society - Nightmare

Clandestine - The Bush Reels

Bonnie Rideout - Highland Laddie

Travis - Hit Me Baby One More Time

They Might Be Giants - Where Do They Make Balloons

Hackensaw Boys - Gospel Plow

David Byrne - Don't Fence Me In

Mad Tea Party - Buttons and Bows

Lemming Malloy - Don't Act Like Prey

Monty Python - A Scottish Farewell
Logo: David Göbel, bulletride.de
Produced by the Clockwork Cabaret. Hosted by Emmett & Klaude Davenport.
More Info: clockworkcabaret.com, and follow @clockwrkcabaret on Twitter or Facebook.
Play Now