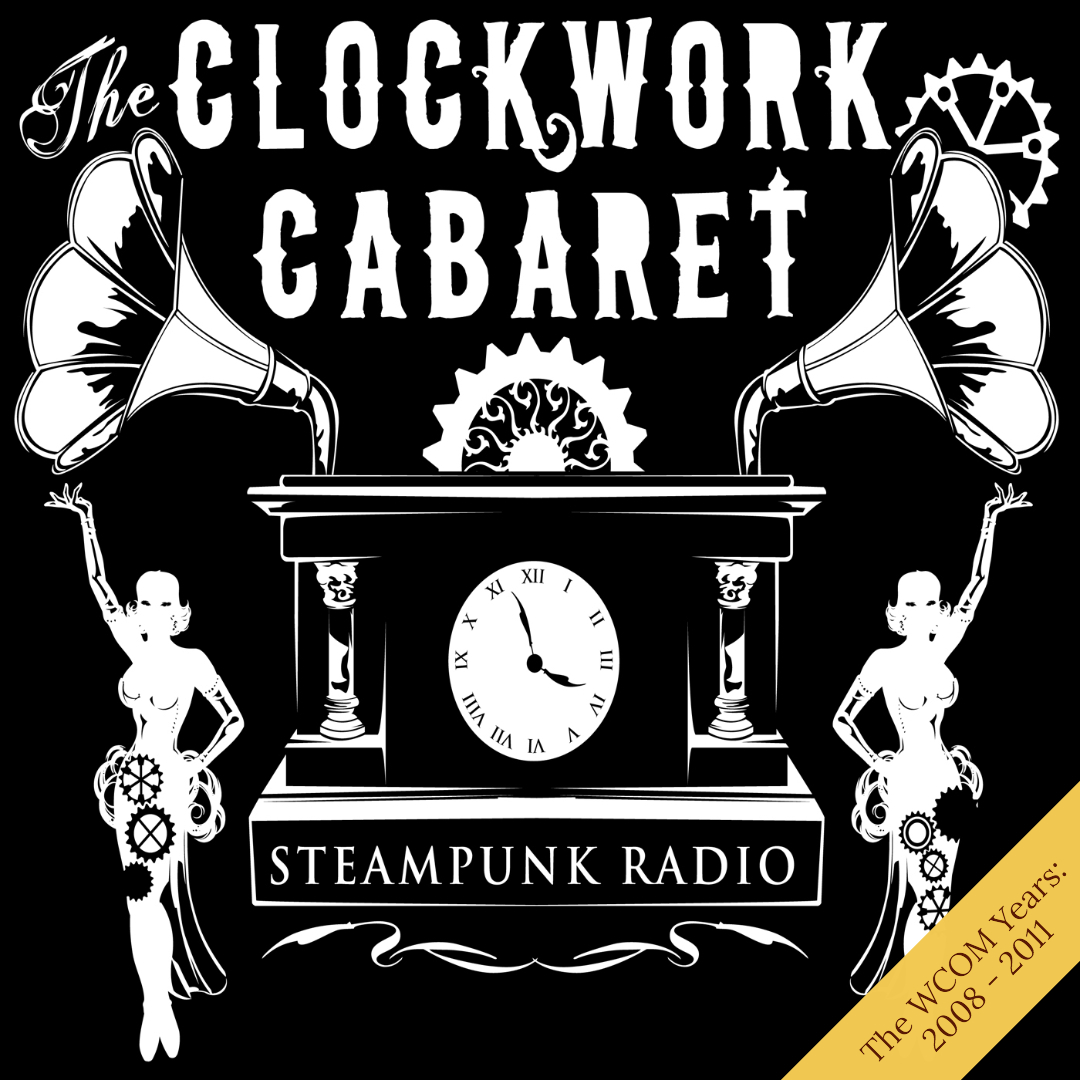 This show is a very special one, as we celebrate our 2 year anniversary marked by our 101st episode. We have Dexter Romweber & the New Romans joining us, as well as, some of the usual suspects and many shout-outs from our listeners.
12.28.09 playlist:
A Band Called Horse - Haunted Phonogram

Man Man - Ballad of Butterbeans

Tom Waits - Goin' Out West

Live in Studio with Dexter Romweber and the New Romans - 13 Women, Nighttide (played from album, title track), Brazil, One Touch, Lover's Gold

Squirrel Nut Zippers - Ghost of Stephen Foster

Adam Ant - Stand and Deliver

Mr B the Gentleman Rhymer - Straight Out of Surrey

Tiger Lillies - Gin

Mighty Tiny - Dance Nobody Knew

Beirut - My Family's Role in the World Revolution

Hayseed Dixie - Strawberry Fields Forever

Vernian Process - The Maple Leaf Rag

Scarring Party - Follow It Down

The Decemberists - Mariner's Revenge Song

Madness - Clerkenwell Polka

Johnny Cash - Personal Jesus

Thomas Dolby - I Scare Myself

Octopodes - Total Eclipse of the Heart

Divine Comedy - My Imaginary Friend
Logo: David Göbel, bulletride.de
Produced by the Clockwork Cabaret. Hosted by Emmett & Klaude Davenport.
More Info: clockworkcabaret.com, and follow @clockwrkcabaret on Twitter or Facebook.
Play Now