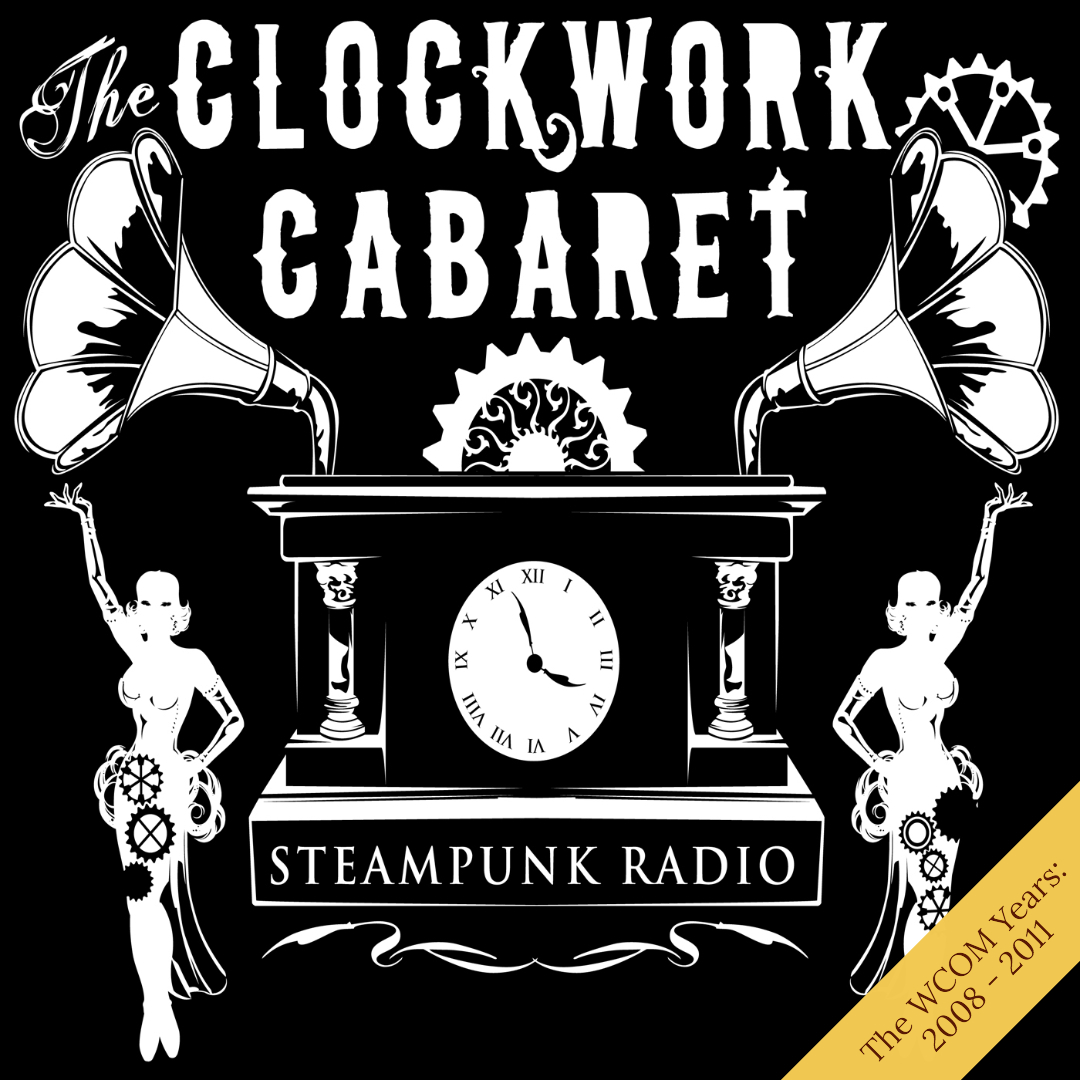 CLANNG sabotages the sister's recording equipment as revenge against Klaude for her invasion of the CLANNG Headquarters. Take a look at what was played on their show.
04.29.08 Playlist:
2 Man Gentlemen Band - Stuff Your Ballot Box

The Tuna Helpers - Wait & See

Adam Ant - Stand & Deliver

Pretty Balanced - Simon's Sleeping

Jay Munly - Censer from the Footlights

Katzenjammer Kabarett - Gemini Girly Song

Rufus Wainwright - Beauty Mark

Rickie Lee Jones - I Won't Grow Up

Tom Waits - Cold Water

Asylum Street Spankers - Some of These Days

Jo Gabriel - Fable Honey

Cocteau Twins - When Mama Was a Moth

Danbert Nobacon & the Pine Valley Cosmonauts - What Was That?

Beirut - Mount Wroclai (Idle Days)

The Ditty Bops - Your Head's Too Big

The Younger Sister Band - Best Boyfriend

Sting & the Chieftains - Sisters of Mercy

Mad Tea Party - Who Built the Ark?

Vernian Process - Rust, Part I

Demonika & the Darklings - Cry Me A River

Man Man - Spider Cider

The Cassettes - Girl with X-Ray Eyes

Nick Cave & the Bad Seeds - Dead Man in My Bed

Voltaire - Irresponsible

Desar - Another Stitch

The Tiger Lillies - Fisheads

Rasputina - 1816, The Year Without a Summer

The Puppini Sisters - It's Not Over (Death or the Toy Piano)

Ego Likeness - Funny Olde World (For Crowley)
Logo: David Göbel, bulletride.de
Produced by the Clockwork Cabaret. Hosted by Emmett & Klaude Davenport.
More Info: clockworkcabaret.com, and follow @clockwrkcabaret on Twitter or Facebook.
Play Now